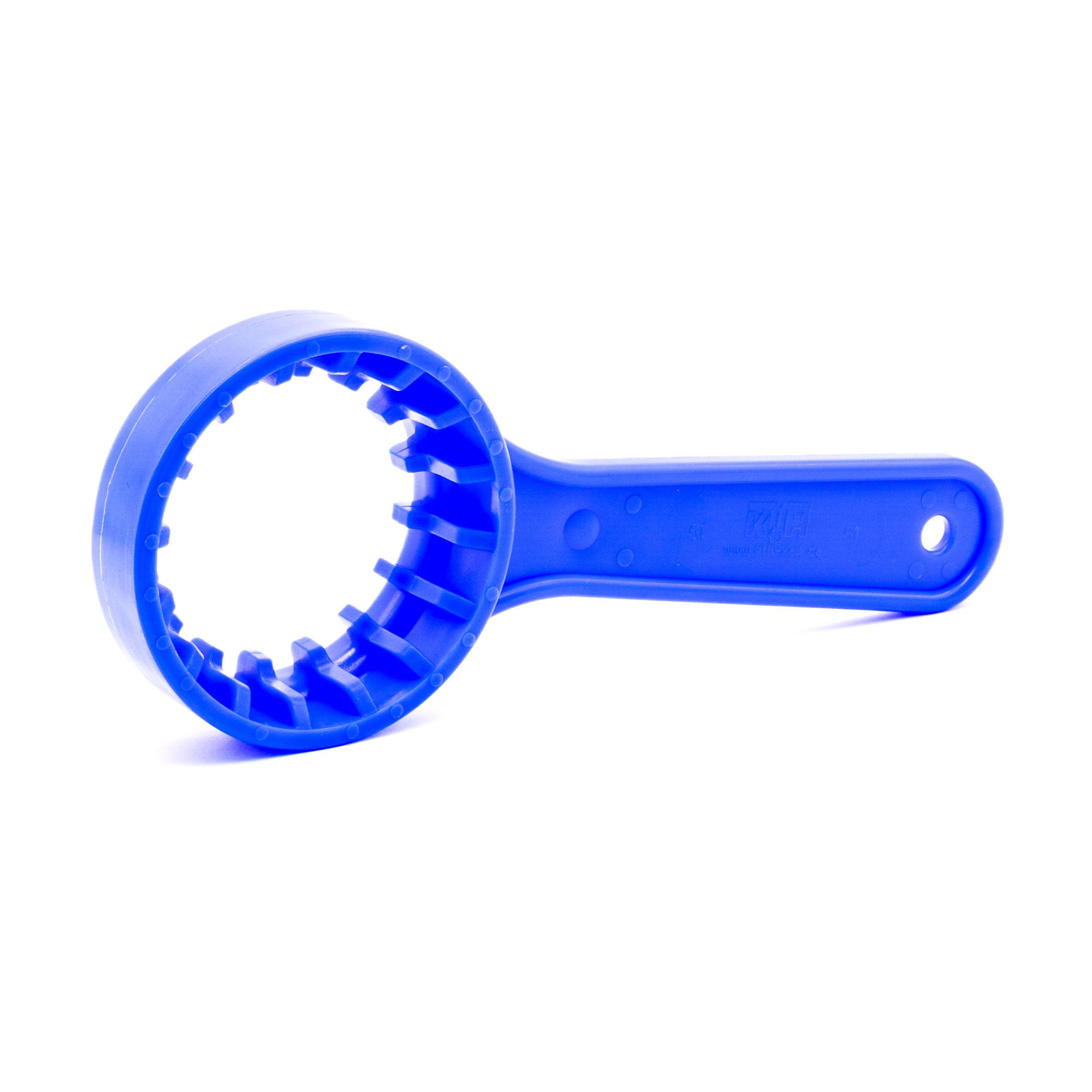 Canister Key | 5L + 10L + 20L
Available, delivery time: 1-3 days
Short description
Master solvent management with the 3D-basics 51+61mm Canister Key. Crafted for 5, 10, and 20L Jerry cans, it ensures effortless opening and firm sealing. Your reliable partner for spill-free solvent handling.
Product features
Canister Key | 5L + 10L + 20L compensates CO2-Emissions equal to 10 times its weight. Learn more
Product information "Canister Key | 5L + 10L + 20L"
Canister Key 51 + 61mm width. Helpful for easy opening and closing of the 5, 10 and 20L canisters.
Advantages of Canister Key
Easy open and safely close canisters after use. Reduces strain on the wrist.
Compatibility
Compatible
5L Canisters (51mm)
10L Canisters (51mm)
20L Canisters (61mm)
Disposal of Canister Key
Canister key can be disposed in the general waste stream.